Contact Us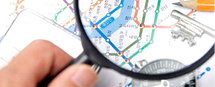 International Trade and Maritime Lawyers Network
The contact:Lawyer Yang
Mobile Phone(WhatsApp):+86 136 2163 6832
Email:davidyang668@msn.cn
Address:Floor 12, Century Link Mall Tower 1, Century Avenue 1198, Pudong District, Shanghai, China
About Us
Your present position:Home page >
About Us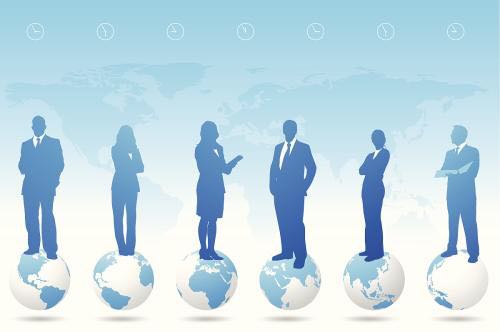 Our law firm (Shanghai Ganus Law Firm-- www.ganuslaw.com) is based in the financial, commercial and shipping center of China, Shanghai.
In our law firm, there are more than 160 experienced lawyers and senior consultants with profound relevant knowledge, and most of them graduated from famous and prestigious law schools at home and abroad, and have worked in international law firms for many years.
We are a team of Shanghai Ganus Law Firm specializing in providing a wide spectrum of comprehensive and professional legal services covering international trade, marine and admiralty, logistics and transport, insurance and investment, and other commercial and business activities by way of litigation, arbitration or non-litigation.